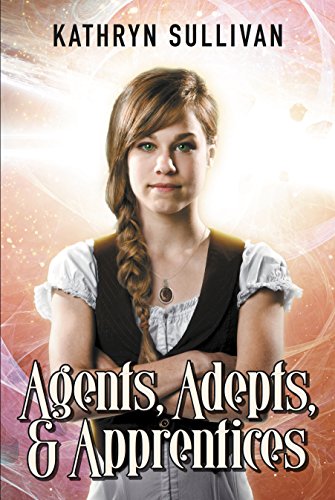 Agents, Adepts, & Apprentices. Zumaya Thresholds, September 2017.
Amazon and B&N.com and Kobo
Collection of fantasy and sf short stories. The fantasy stories are set in different time periods in the history of the Land, ranging from those set in the days when humans were common to contemporary times, when the only humans remaining in the Land are the human wizards.